A gubernatorial candidate of Action People's Party (APP) in the 2023 Governorship race in Abia State Hon Mascot Uzor Kalu is set to distribute over 100 vehicles to his people.
Mascot disclosed this via his Facebook profile on Monday, June 6, 2022.
 According to Hon. Mascot, the over 100 vehicles are the first set of the campaign vehicles ready to be branded and distributed to the party structure from State down to ward levels, campaign organization, party faithful, and support groups.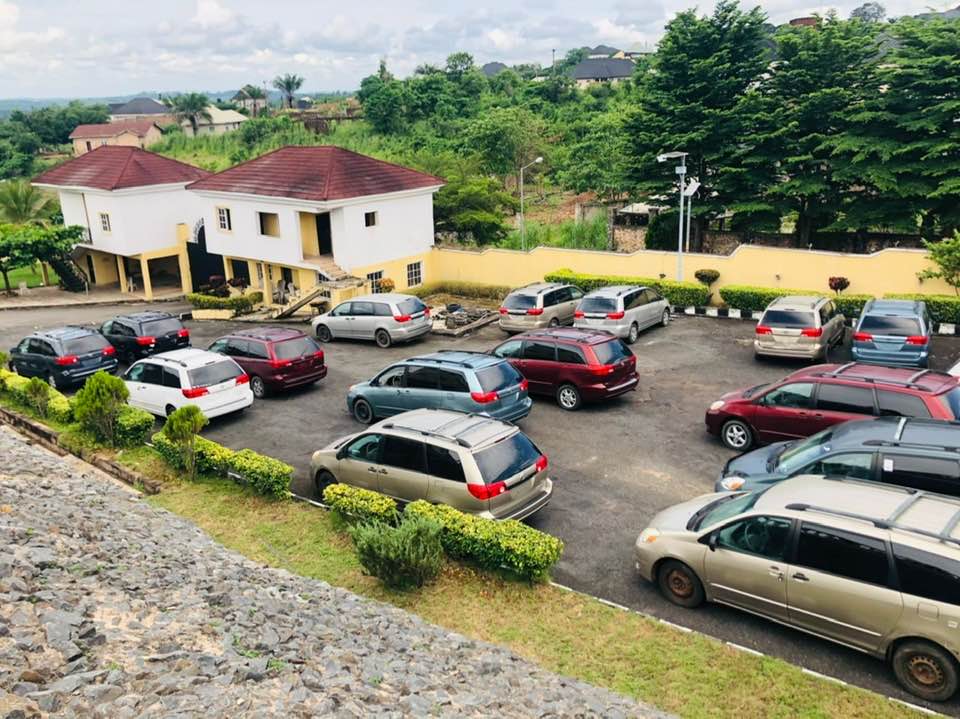 Read Also: tinubu-wins-apc-presidential-primary-election
He further disclosed that these distributions are expected to come in different phases.
The young politician says his goal is to make Abia a great State it should be.